Meet our team
We work independently and together depending on client requirements, and between us we cover all aspects of learning technology.
Kerr Gardiner: CEO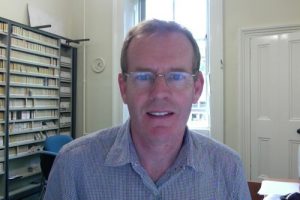 A strategic leader in e-learning, learning technology, learning media, and classroom technology & design, his speciality area is supporting universities to evolve their learning & teaching design to meet the demands of a rapidly evolving digital landscape. This includes curriculum development, virtual and physical classroom spaces, and organisational capability across a range of services. He has over 23 years experience working in these areas in universities across the U.K. including:
The University of Glasgow
Aberystwyth University
University of Reading
Northampton University
Chris Turnock, Senior Consultant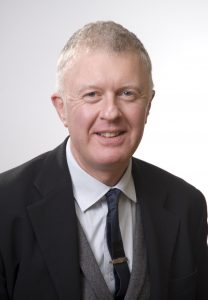 Chris has a record of leading University based projects covering the use of technology in higher education teaching practice. This has included reviewing key institutional platforms such as reviewing and changing virtual learning environment, lecture capture system, plagiarism detection software and use of technology to enhance assessment processes.
He is particularly interested in how technology can be used to enhance the student learning experience that includes working with academic colleagues to enhance their use of technology in their pedagogical practice. His most recent projects have included:
– Virtual Learning Review and subsequent implementation of Canvas,
– University wide implementation of the Panopto lecture recording platform,
– Institutional review of assessment practices